"Our P.S. Collection of elevated charms is a beautiful reminder of the people we love and the memories we hold dear. With the ability for engraving, it's a personal reminder when worn close to your heart that you can still be together, even if you're physically apart."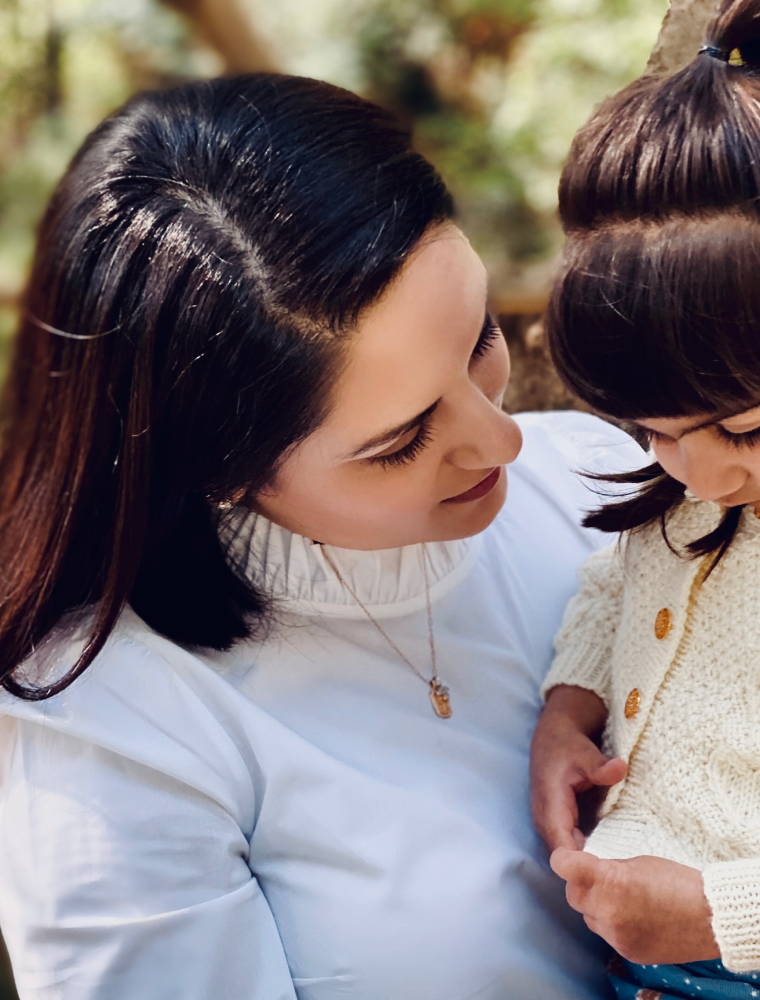 Aarti G. engraved the initial "S" to represent her daughter and husband and added the Lilah Rose Cut diamond pendant with three marquis petals as a symbol of their family of three. It was a reminder of the most important in her life that she cherishes everyday.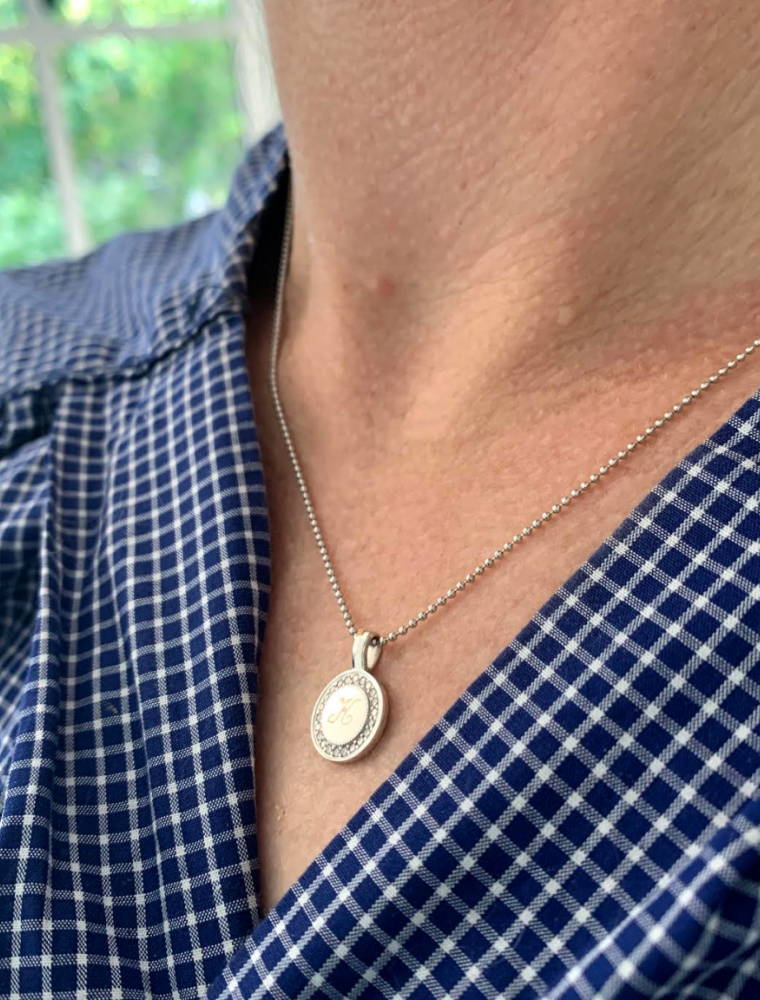 "I bought this as a treat for myself. It is the first letter of my name - which is also the first letter of my husband's name, so it works for both! I love having a piece that I can wear everyday! It looks great with my gear of t-shirt and jeans. I would love to add to the necklace and get a charm with the initials of my son & daughter." - Katie R.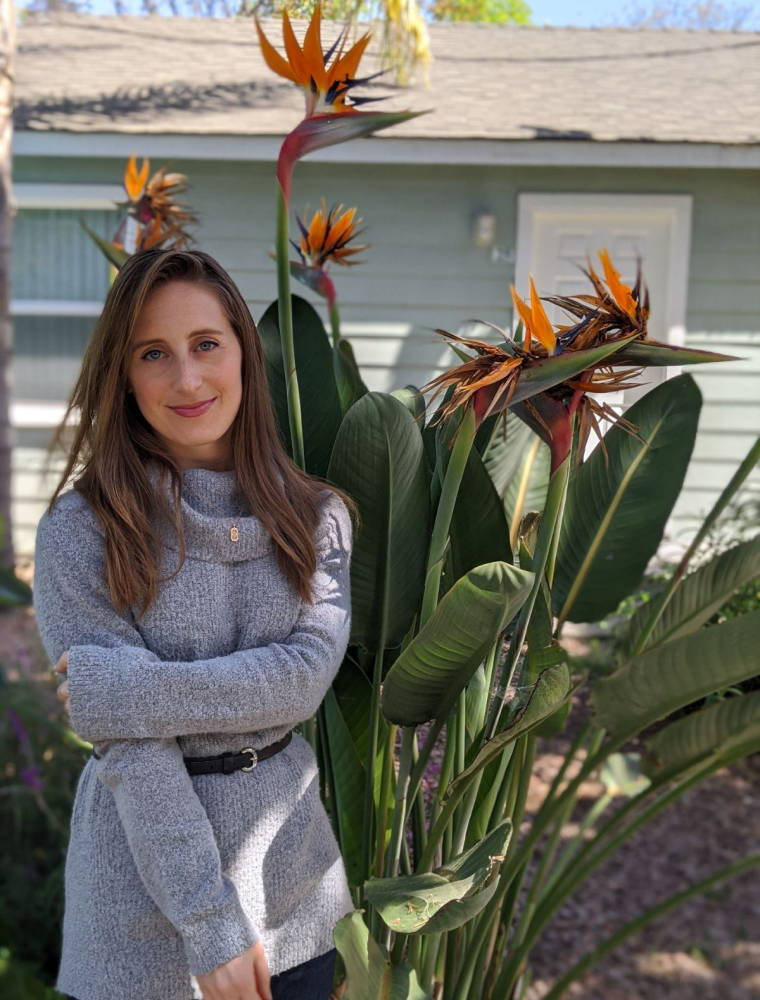 "This necklace is one of the most precious gifts I've received from my husband John because it marks our 1st year of marriage that was shaped by the death of my father. My dad was a Lieutenant on the Los Angeles Sheriff's Department and this was designed in his memory, with elements reminiscent of a police badge."
- Julianne C.