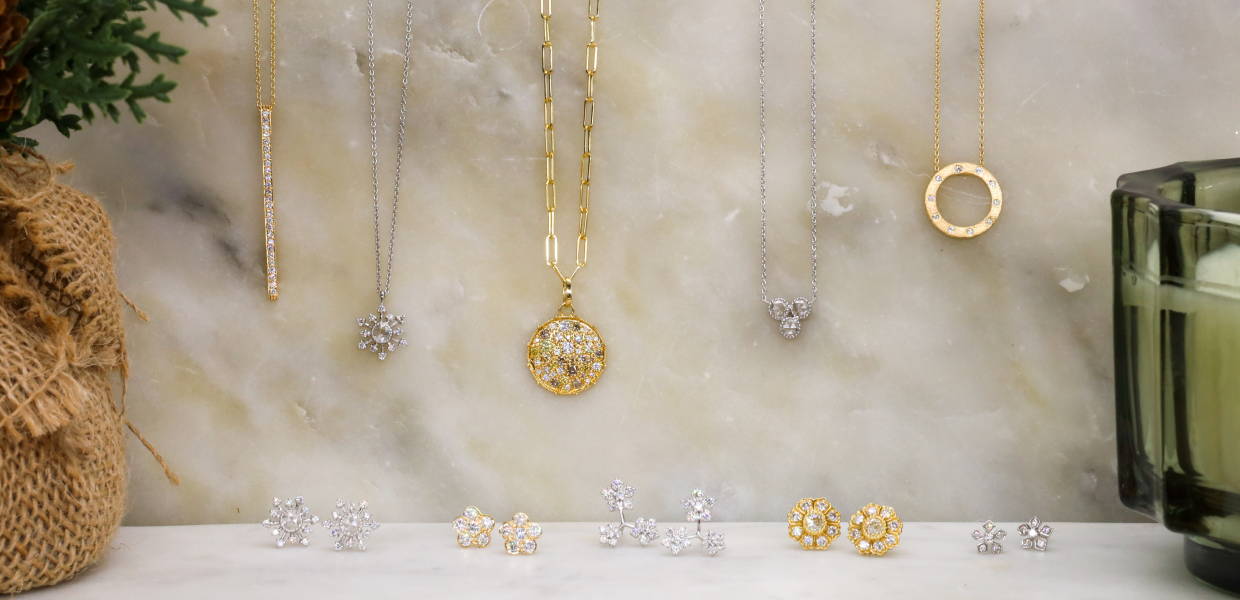 Add a little bit of Magic this Holiday Season
We are ready to cherish the little things and thoughtful details that make this season a holiday to remember.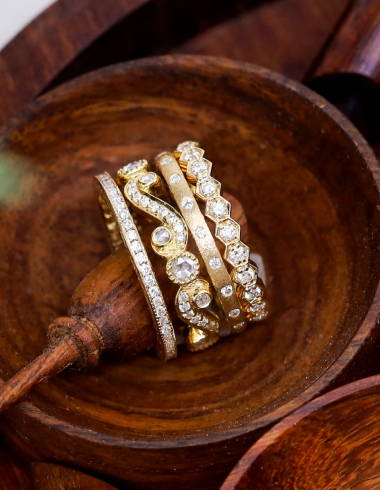 Sethi Stacks are the tried and true gift for the Holidays. Curate the perfect stack for her.
For delivery by December 24th, order by Monday 12/19 12pm PST. For more shipping details, please visit our Customer Service page.